Back-To-School Botox Event!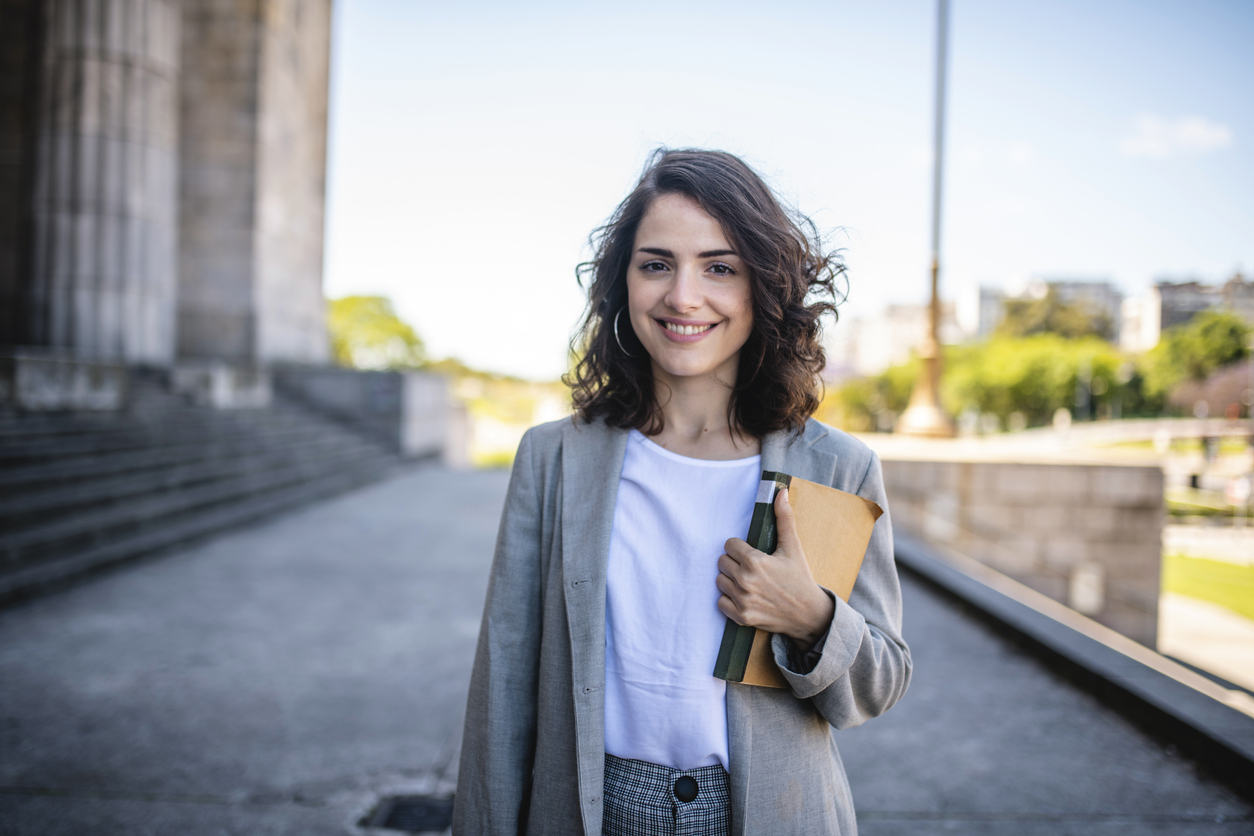 Back-To-School Botox Event!
Fall back into your beauty routine now that the kids are back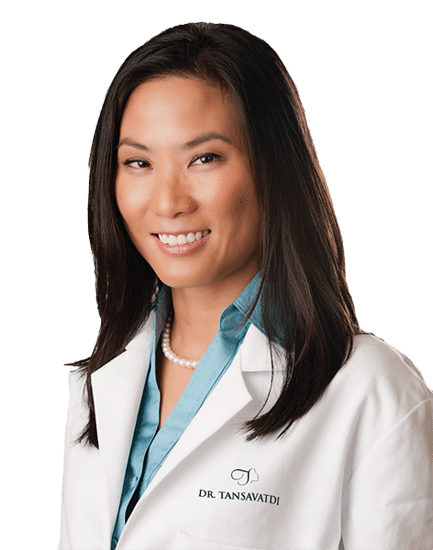 Thursday, September 10th
8:30am-6:00pm
Exclusive Event Pricing
$11/unit ($3 per unit savings)
Board Certified Facial Plastic Surgeon
"Trained Expert Injector"
*Complimentary Skincare Consultations with our Skincare Specialist
*Healthy food and refreshments
Call Now to Reserve Your Appointment
APPOINTMENTS FILL UP FAST!
(805) 715-4996