Blepharoplasty in Agoura Hills
With age, the facial expression changes, growing more fatigued, serious, and even disgruntled. This is largely due to the eyelids. The lower lids may grow puffy and heavy with bags, while the upper lids can sag so much that they even interfere with vision. Luckily, there is a safe, effective surgical procedure known as blepharoplasty that can improve your aesthetics and revitalize your self-confidence. Dr. Tansavatdi will design a customized procedure that addresses aging around the eyes and corrects the flaws that make you look older than you feel.
What is eyelid surgery?
Eyelid surgery can have a significant effect on your appearance in terms of reducing the signs of aging and refreshing your facial expression. Lower blepharoplasty is performed to reduce under eye bags, eliminate puffiness, and correct dark circles. The incisions are placed within the lower lash lines where they are well-hidden. Upper blepharoplasty addresses sagging eyelid skin that may be interfering with vision. Incisions are placed inconspicuously within the folds of the upper lids. Eyelid surgery can be performed in tandem with a brow lift, a facelift, or a neck lift to comprehensively improve the aesthetic appearance for years to come.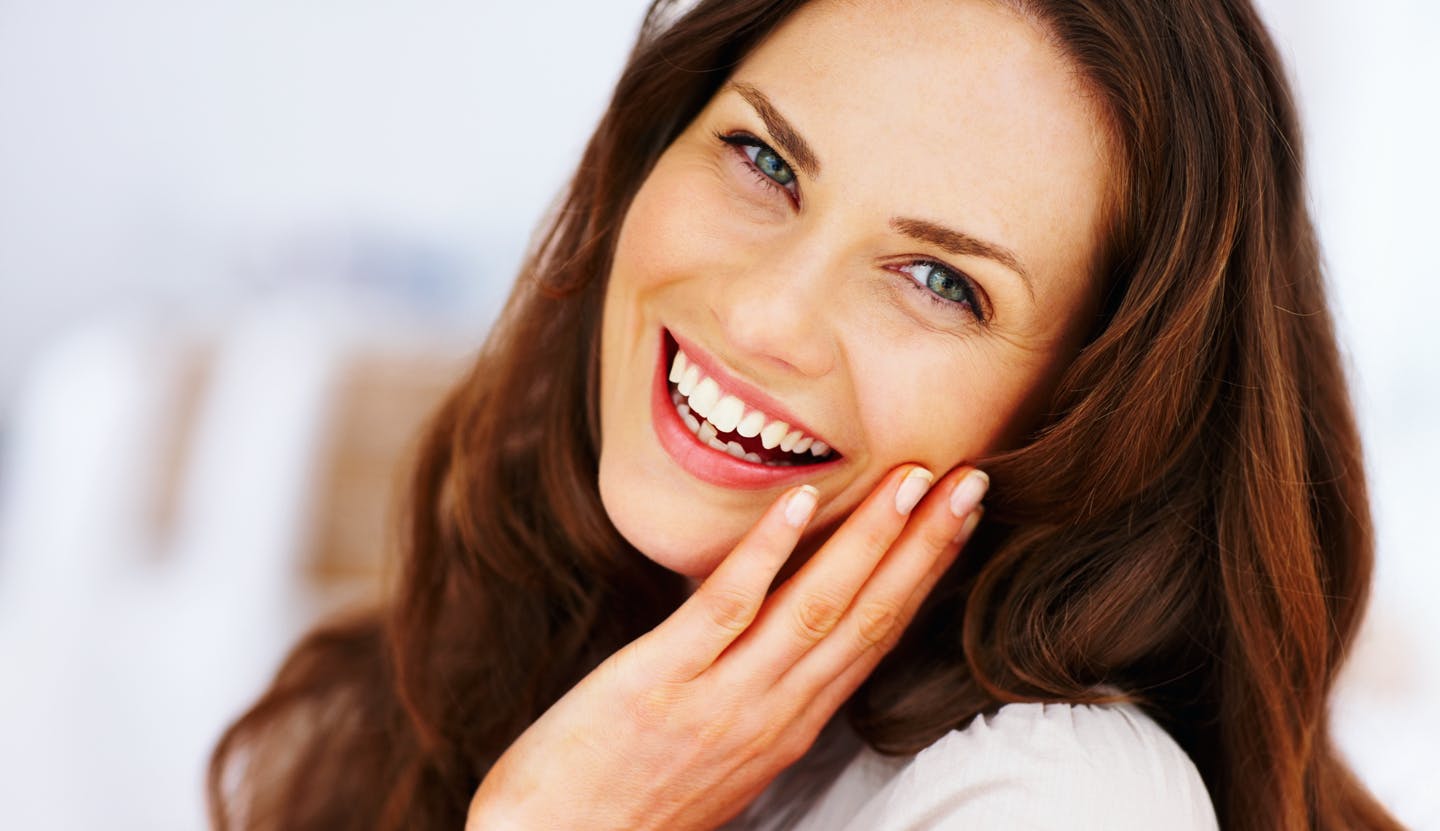 What are the advantages of blepharoplasty?
Can help improve vision

Removes sagging skin

Reduces fatty tissue

Corrects under eye bags and puffiness

Creates a more inviting, youthful expression

Improves your smile

Enhances self-confidence

Elegant, natural-looking outcome

Long-lasting results
Who makes a good candidate for eyelid surgery?
If you are frustrated by the signs of aging around the eyes and have not found relief with non-surgical techniques, blepharoplasty might be ideal for resolving your cosmetic concerns. The procedure can correct many of the aesthetic issues that result in a fatigued, sad, or angry facial expression. It can also reduce sagging eyelid skin that may be impairing your vision. Good candidates for surgery are healthy, both psychologically and physiologically, and they have a realistic, positive outlook regarding their results. Patients should be non-smokers, or willing to quit for a significant period both before and after their blepharoplasty. The best way to determine your candidacy definitively is to meet with Dr. Tansavatdi at her office for a detailed consultation and physical evaluation.
What can I expect from my recovery?
After any surgery, you can expect some mild swelling, bruising, and tenderness. These side effects tend to disappear within a matter of days and are no cause for alarm. Most clients find they can return to work within about 10-14 days, as long as they continue to avoid demanding physical activity and exercise for 4-6 weeks. Dr. Tansavatdi will make sure you go home with prescriptions for pain medications and a thorough aftercare plan. You will need to sleep with your head elevated, so be sure to stock up on pillows before your surgery date.