Blepharoplasty in Calabasas
As we age, the eyelids lose their firm, bright appearance, giving way to sagging skin, excess fat, wrinkles, creases, and lines. Eyelid surgery, also called blepharoplasty, can correct these age-related flaws, restoring an inviting, attractive appearance. In some cases, eyelid surgery can even improve your vision.
Lower blepharoplasty can help reduce undereye puffiness and heavy bags, while upper blepharoplasty can correct hooding. Dr. Tansavatdi is available today to discuss your options for eyelid surgery and help you to achieve a natural, elegant transformation.
What is eyelid surgery?
Eyelid surgery is an outpatient procedure performed under local anesthesia with IV sedation. During the procedure, the surgeon will address both the upper and lower lids. For upper blepharoplasty, the incisions are hidden within the eyelid creases where they are inconspicuous. For lower blepharoplasty, incisions are placed within the lower lash line where they are unnoticeable. Through these small openings, the doctor will remove excess fat and skin, creating a more pleasing, inviting eye appearance and maximizing your smile. Under eye bags, puffiness, wrinkles, sagging skin, and vision impairment can all be corrected through Dr. Tansavatdi's meticulous and painstaking approach.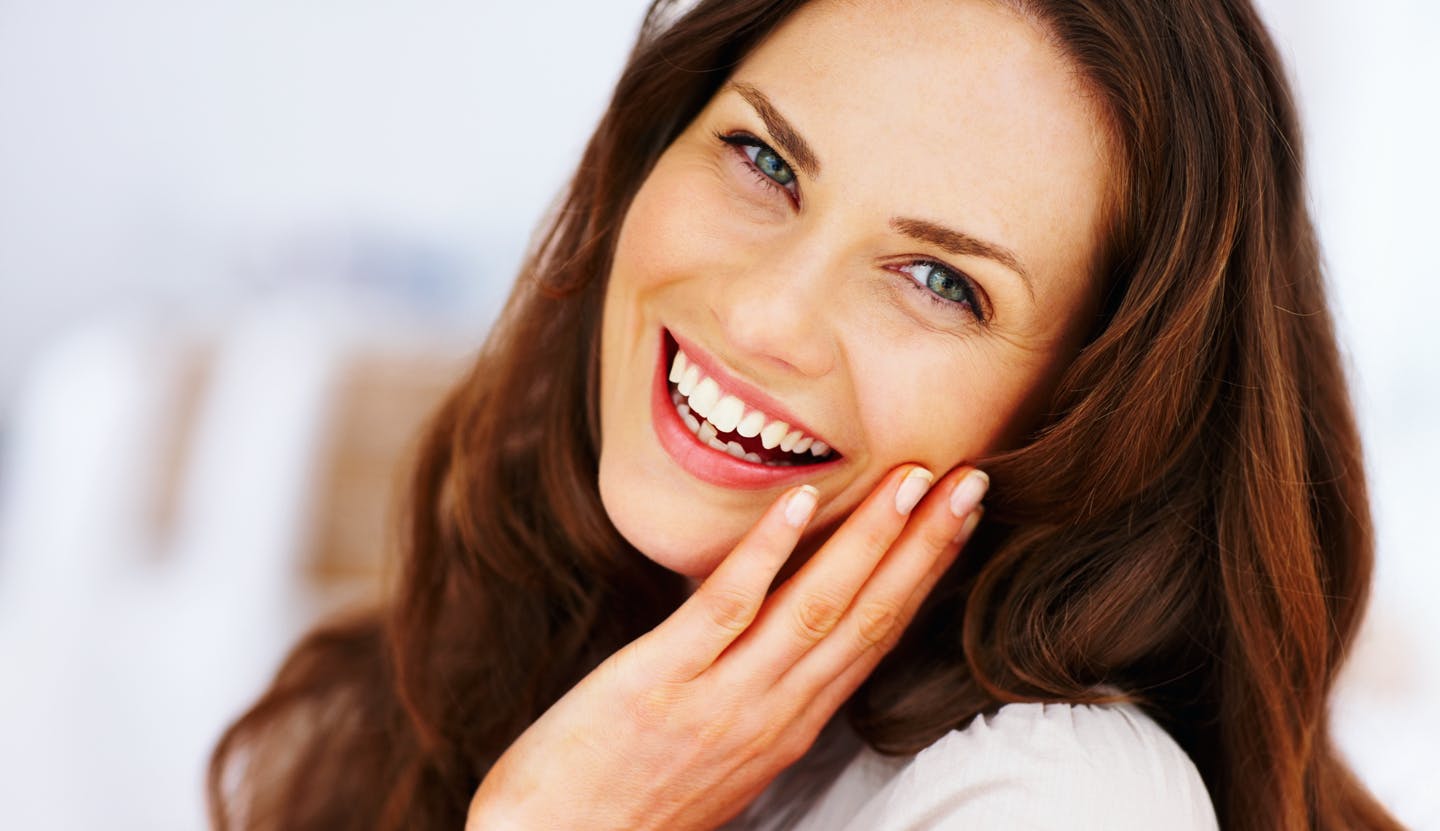 What are the advantages of blepharoplasty?
Helps create a brighter, more youthful appearance in the upper face

Corrects vision

Removes excess fat and sagging skin

Improves the smile

Restores self-confidence

Is well-combined with a brow lift, facelift, or a neck lift

Long-lasting results

Natural, elegant outcome
Who makes a good candidate for blepharoplasty?
Blepharoplasty can help correct drooping upper eyelids, remove excess fatty tissue that might be interfering with vision, combat dark circles, bags, and puffiness that accumulate around the lower lids, and improve a tired or grumpy facial expression. The ideal candidate for surgery is a non-smoker who is healthy in both mind and body and does not struggle with any medical concerns such as a bleeding disorder or hypertension that might interfere with their procedure.
It's important that every patient is realistic in their expectations. Eyelid surgery can help brighten your smile and boost your self-confidence, but it cannot make you look like a celebrity or a person in their 20's. Dr. Tansavatdi will meet with you in person to discuss your options and will create a customized plan for resolving your aesthetic concerns.
What will my recovery be like?
Sutures for blepharoplasty will be removed within one week. Mild swelling, bruising, and tenderness will gradually subside over the course of 1-2 weeks. Dr. Tansavatdi will follow up with you to ensure your healing is on track and will provide prescriptions for pain relief medications.
Most clients can return to work within 2 weeks, but are cautioned to continue avoiding strenuous exercise and heavy lifting for about 4-6 weeks post-op. Your results will last for years to come, as long as you are careful to shield your face from the harmful rays of the sun, moisturize, and follow a healthy diet and exercise regimen.