Eyelid Surgery in Malibu
Inviting, smiling eyes are among the most beautiful facial features, but as we age, the expression may begin to look fatigued, sad, or angry, even when we're in the best of spirits. Over time, the eyelids begin to sag, and heavy bags form beneath the eyes. Blepharoplasty, or eyelid surgery, strategically addresses these flaws, restoring a more youthful, engaging countenance and improving your self-confidence. In the capable, skilled hands of Dr. Tansavatdi, your surgical results will appear natural, nuanced, and elegant.
What is eyelid surgery?
Dr. Tansavatdi performs both upper and lower blepharoplasty to help curb age-related changes around the eyes. Results will be tailored to your unique bone structure, maximizing your aesthetic assets while minimizing lines, wrinkles, sagging skin, and fat deposits. For upper blepharoplasty, the incisions are hidden nicely within the natural folds of the eyelid creases. For lower blepharoplasty, incisions are made within the lash line where they defy detection. Eyelid surgery is often paired well with a brow lift to completely revitalize the upper face. It can also accompany a facelift, neck lift, or rhinoplasty procedure.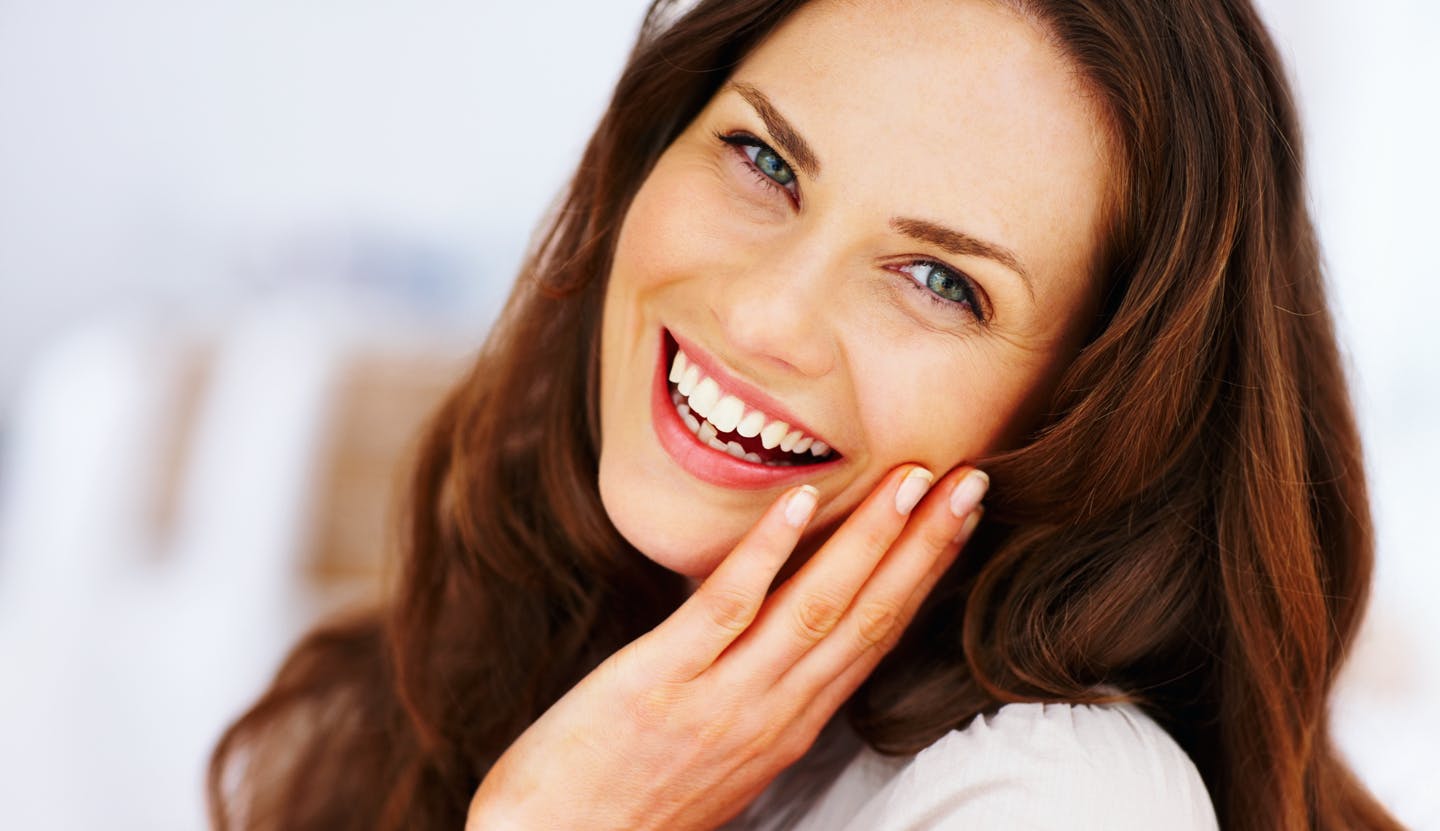 What are the benefits of blepharoplasty?
A more engaging, youthful facial expression

Reduction in sagging, fatty skin

Improvement in vision

Correction of under eye bags and puffiness

Helps combat wrinkles, lines, and creases

Rolls back the clock on the aging process

Makes the most of your smile

Beautiful, natural-looking results

Long-lasting outcome

Enhanced self-image
Who makes an ideal candidate for eyelid surgery?
If you have already exhausted non-surgical means of rejuvenating the eye areas and are still unhappy with sagging skin, wrinkles, bags, puffiness, and dark circles, blepharoplasty might be the ideal solution for you. Eyelid surgery can beautifully restore your appearance and make you look as youthful as you feel on the inside. Good candidates are mentally and physically healthy, with no major medical conditions that might put them at risk during their treatment. They are non-smokers who have a positive and realistic point of view regarding their results based on a detailed consultation with Dr. Tansavatdi.
What will my recovery entail?
Taking enough time to rest and recuperate after your eyelid surgery is mandatory if you wish to get the best results possible. You will need to take about 2 weeks off from work. Mild swelling, bruising, and tenderness will be present after surgery, but Dr. Tansavatdi will provide you with pain medications along with a detailed aftercare plan that can help make your recovery more manageable and stress-free.
You will need to keep your head elevated while asleep, so be sure to have plenty of pillows on hand. You will need to avoid reading or watching TV for the first week. Instead, you can listen to music, podcasts, and audiobooks. Avoid vigorous exercise and other strenuous activities for the first few weeks, as these can compromise your aesthetic outcome.