FACELIFT IN AGOURA HILLS
The aging process is inevitable, but you need not accept it gracefully, as everyone is always suggesting. A surgical facelift can fight the effects of gravity, time and genetics by restructuring the underlying facial muscles, tightening the skin and revitalizing the jawline. With Dr. Tansavatdi's skilled, artful touch, your facelift results appear natural and effortless.
You will never look "pulled" or fake. Instead, your outcome is tailored to your unique goals and desires and your cultural and ethnic heritage is perfectly preserved. With a strategic facelift, you can appear 10-15 years younger.
What is a facelift?
Dr. Tansavatdi has at her disposal a variety of cutting-edge techniques to help reduce signs of facial aging and restore your confidence. Facelift surgery is performed under general anesthesia on an outpatient basis and may be combined with dermal fillers and injectables, blepharoplasty, neck lift, brow lift or rhinoplasty to revitalize the entire countenance.
Incisions for a facelift are placed inconspicuously within the folds of the ears and the hairline where they are hardly visible. The surgeon tightens the underlying SMAS muscles and removes excess fatty tissue to streamline the jaw and upper neck. The skin is then redraped and pulled firm to mimic the inviting contours of youth. When performed with artistry and precision, a facelift can help take as much as 10-15 years off of your perceived age.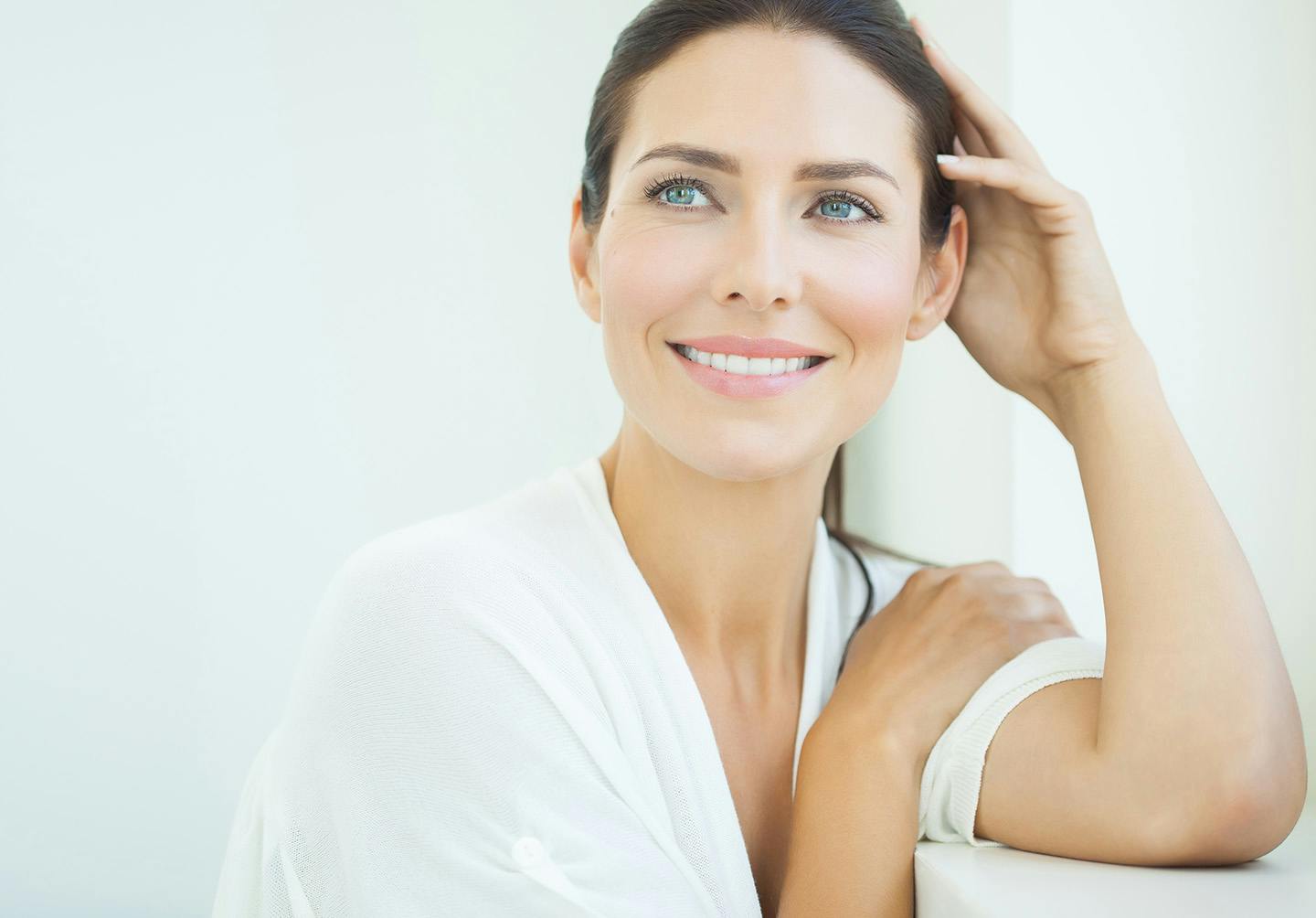 What concerns can be addressed with a facelift?
Nasolabial folds
Marionette lines
Sagging cheeks
Drooping jowls
Loss of definition in the jawline
Deep facial creases, wrinkles and folds
Excess facial fat and a double chin
Hollow-looking contours beneath the eyes
Vertical neck banding
What are the advantages of facelift surgery in Agoura Hills?
Helps tighten and firm the complexion
Reduces a double chin
Redefines the jawline
Combats sagging cheeks and jowls
Addresses the lower portion of the face
Can be well-combined with blepharoplasty, neck lift and brow lift surgery
Boosts your self-image
Natural, personalized results
Long-lasting outcome
Who makes a good
facelift candidate?
You are of sound mind and body
You do not suffer from any major medical concerns
You have not been able to achieve your cosmetic goals non-surgically
You struggle with jowls, poor definition in the jawline and a double chin
You are worried about nasolabial folds and marionette lines
You are a non-smoker or you're willing to quit before and after surgery
You have realistic goals and expectations
You are willing to follow Dr. Tansavatdi's instructions
Why choose Dr. Tansavatdi?
Clients seeking superior facelift results in a state-of-the-art, technologically advanced setting will find Dr. Tansavatdi is ahead of the curve when it comes to the evolution of cosmetic science. Patients seeking a compassionate, experienced practitioner who respects their wishes will choose Dr. Tansavatdi for her wisdom. As a double board-certified fellowship-trained in both Facial Plastic and Reconstructive Surgery and Otolaryngology, Dr. Tansavatdi has quickly become among the most sought-after authorities in her area.
After obtaining her medical degree from Wake Forest University School of Medicine, Dr. Tansavatdi went on to complete a demanding residency in Head and Neck Surgery at the University of Utah School of Medicine. She then trained with industry luminary Dr. Devinder Mangat, a previous president of the American Academy of Facial Plastic and Reconstructive Surgery.