FACELIFT IN MALIBU
While aging is a natural stage of life, changes in the facial appearance can cause a person to look older and more exhausted than they feel. Wrinkles, facial sagging and a loss of definition in the jawline can lower one's self-confidence and inhibit one socially.
Luckily, there is a safe, effective procedure known as a facelift that can revitalize the complexion, tighten the facial muscles and create a more well-rested, youthful aesthetic. Dr. Tansavatdi performs facelift surgery to combat drooping in the lower face and boost your self-image.
What is a facelift?
A facelift, also called rhytidectomy, addresses the cheeks, jawline and upper neck to reverse the trends of aging and establish a more youthful appearance. The incisions are created around the ears and within the hairline where they are well-hidden.
An additional incision may also be created beneath the chin. While the surgery cannot literally stop the clock on maturing, it can provide a long-lasting result that helps improve your self-confidence. A facelift can be performed on its own, or it can be combined with a neck lift, blepharoplasty or a brow lift to more comprehensively contour your look.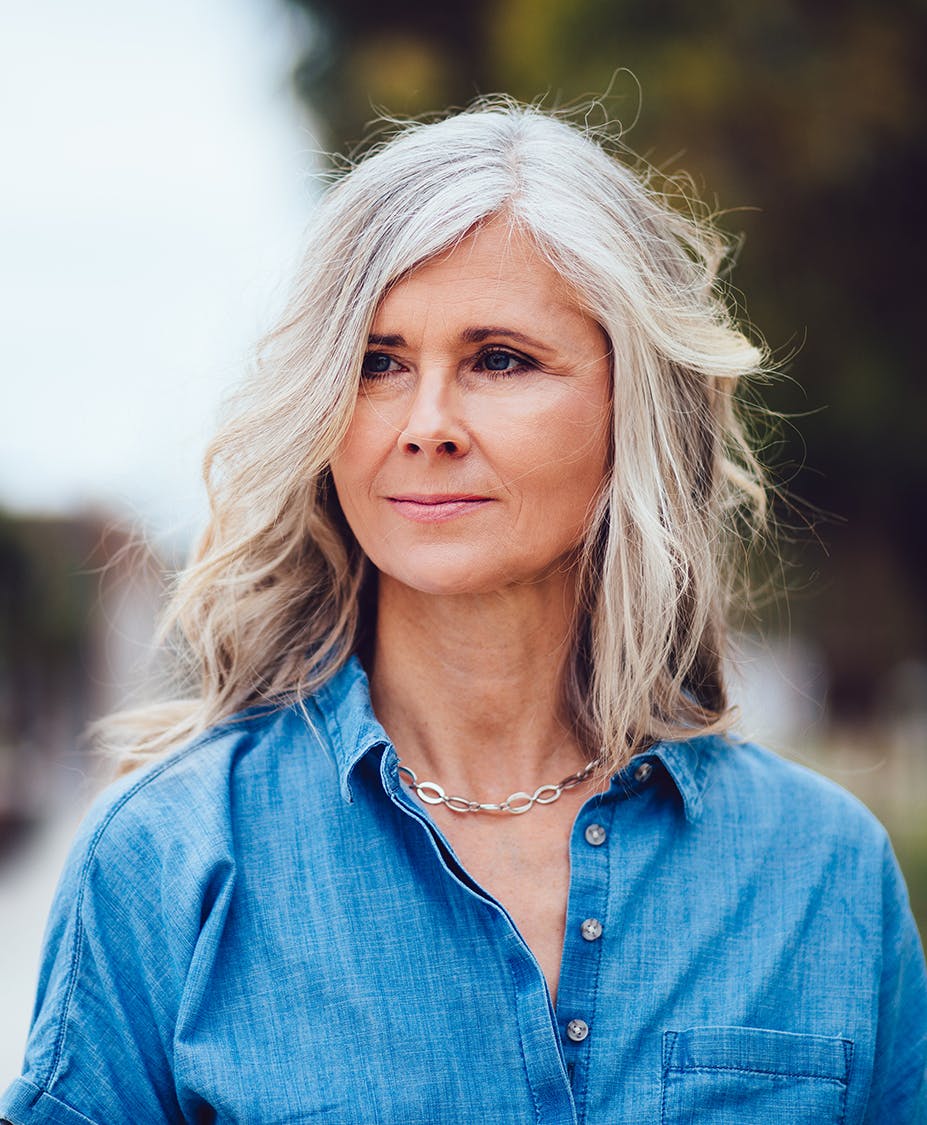 What are the benefits of a facelift?
Tightens sagging skin
Combats excess fat
Corrects a double chin
Improves definition in the jawline
Smooths wrinkles and frown lines
Creates a more youthful, energetic look
Natural, nuanced results
Minimal scarring
Long-lasting outcome
Who makes an ideal candidate for a facelift in Malibu?
Clients who have previously dealt with facial aging through the use of fillers, injectables and other non-surgical methods may eventually come to the conclusion that they need a more permanent and enduring solution. At this point they can consider a facelift, which can help correct sagging and drooping in the cheeks and jowls, tighten and modify the jawline, and slim the upper neck. Good candidates for surgery are mentally and physically healthy and they do not smoke. They have realistic expectations for their results and are undergoing surgery to please themselves and not others.
Why choose Dr. Tansavatdi?
After a detailed and informative consultation process, facelift clients trust Dr. Tansavatdi to deliver stunning yet natural results that are customized to their unique needs and wishes. From her consummate artistry and passion for anti-aging technology to her caring and empowering approach, Dr. Tansavatdi has quickly become among the most sought-after plastic surgeons in the area for complex, delicate facial procedures. Dr. Tansavatdi has spent the majority of her career focused on treatments for the face, head and neck, and has honed her skills with an elite fellowship under the guidance of Dr. Devinder Mangat, the former president of the American Academy of Facial Plastic and Reconstructive Surgery. Today, Dr. Tansavatdi is a proud fellow of the American Academy of Otolaryngology (Head and Neck Surgery) and the American Academy of Facial Plastic and Reconstructive Surgery (AAFPRS).