Rhinoplasty in Westlake Village
More commonly known as a nose job, rhinoplasty is a popular surgery designed to refine the size, shape, and symmetry of the nose. Your nose is one of the most prominent and noticeable parts of your face, so it's important to be happy with it. A rhinoplasty procedure can enhance facial harmony and help you realize your aesthetic goals.
Dr. Kristina Tansavatdi is an outstanding, highly trained facial plastic surgeon with extensive experience in rhinoplasty surgery and an outstanding record of successful outcomes. Trust your face to a skilled expert in facial plastic surgery.
Which Areas of the Nose Can Rhinoplasty Address?
Whether you've suffered trauma to the nose or you've always wanted a different shaped or sized nose, rhinoplasty can be used to achieve an aesthetic outcome. A rhinoplasty can correct a deviated septum, make a prominent nose smaller, straighten a crooked nose, smooth bumps or humps on the nose, or refine the nasal tip.
Whatever your concerns are about your nose, rhinoplasty with Dr. Tansavatdi can address them.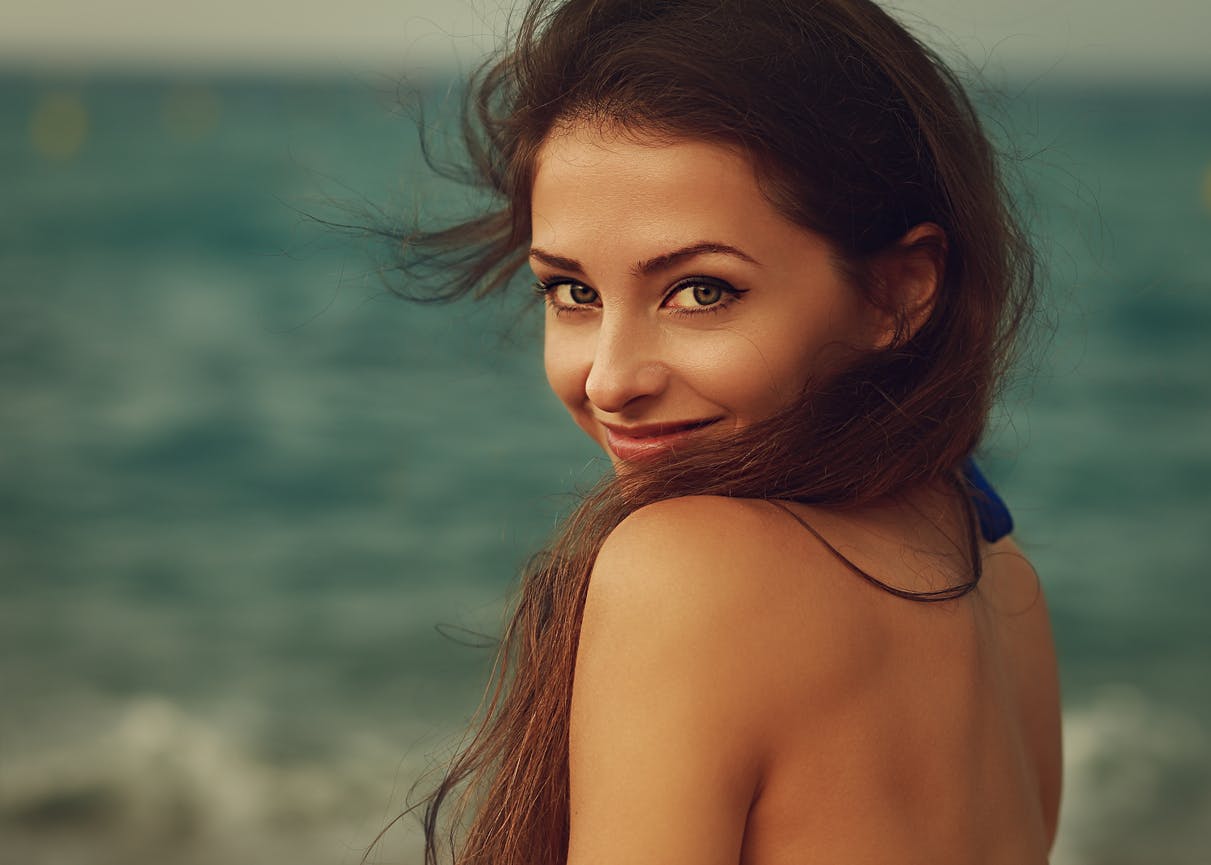 How is Rhinoplasty Performed?
Depending on your aesthetic needs and unique physical structure, the surgical techniques Dr. Tansavatdi chooses to use to perform a rhinoplasty nose job will vary. There are two particular types of rhinoplasty, open or closed, that have different incision points.
Open Rhinoplasty
If your alterations are more complex or the change is more significant, Dr. Tansavatdi performs an open rhinoplasty. This procedure uses small incisions on the outside of the nose, made to be hidden in the natural folds of your skin. This procedure allows Dr. Tansavatdi to lift the nasal skin and expose the underlying nasal structures for more accurate and significant reshaping.
Closed Rhinoplasty
This technique involves smaller incisions made within the nostrils. The changes made during this procedure are more finite and usually involve less restructuring.
Your procedure may be performed under mild sedation with local anesthesia or general anesthesia. Patients are free to go home within a few hours following surgery.
Am I a Candidate for Rhinoplasty?
An ideal candidate for rhinoplasty in Westlake Village is one who would like to reshape the structure, size, or look of their nose. The best way to find out if you're a good candidate for this procedure with Dr. Tansavati is a consultation. She will examine the anatomy of your nose and its relationship with the rest of your face. You will have a chance to discuss your nasal concerns and provide your medical history, which will help her determine whether you are a good candidate for a rhinoplasty nose job. Ideal candidates for rhinoplasty surgery meet the following requirements:
Have nasal skin that is not too thick or thin.
Have a visible underlying strong cartilage framework.
Are in good general health without a history of healing problems.
Have realistic expectations about what a nose job can do for them.
Do not smoke.
Snore excessively or have breathing problems.
Dislike the appearance of their nose.
Rhinoplasty Media - Dr. Tansavatdi
Rhinoplasty Reviews
Marie
I cannot praise Dr. Tansavatdi and her entire team enough. I had an amazing experience since the moment I arrived to her office for a consultation. Everyone is ...
S.S.
Hello, I am so fortunate to have found Dr. Kristina Tansavatdi so close to home. I thought I would have to travel to Los Angeles for 'good' procedures.
M.W.
I use Dr. T for everything cosmetic-related. She does my Botox, fillers, and even rhinoplasty. Her work is always flawless. She never overdoes things and my res...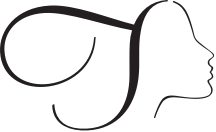 Types of Rhinoplasty with Dr. Tansavatdi
Recovery After Rhinoplasty
After your rhinoplasty in Westlake Village, you will have an external splint and tape over your nose to help it heal properly. This will be removed in one week. After about two weeks, most people can return to sedentary work. You will experience swelling, bruising, and discomfort during your recovery period. To help with this, keep your head elevated, apply cold compresses around your nose and eyes, and closely follow post-op instructions.
There will be swelling in the nose, which will slowly decrease over a few months. This can sometimes be more significant, but the swelling will eventually go down. Many patients become alarmed because the swelling can make the nose appear distorted, asymmetric, or larger than it was before surgery. Try to be patient as we guide you through this process. Swelling is very normal with rhinoplasty, and may take up to 12 months to "settle." Your results will appear once the nose is fully healed. We will be available to you until the final results are complete.
WHY CHOOSE FACIAL PLASTIC SURGEON DR. KRISTINA TANSAVATDI?
Dr. Kristina Tansavatdi is a double board-certified, fellowship-trained facial plastic and reconstructive surgeon who specializes in rhinoplasty. While her results speak for themselves, her patients also depend on her for her experience, personal care for each individual, and dedication to achieving their aesthetic goals. Dr. Tansavatdi has a reputation as an outstanding rhinoplasty surgeon in the Westlake Village, CA area because of the results she has provided for so many satisfied patients. For more information, call (805) 715-4996 or contact our office online to schedule a consultation for arguably the best rhinoplasty Westlake Village has to offer.